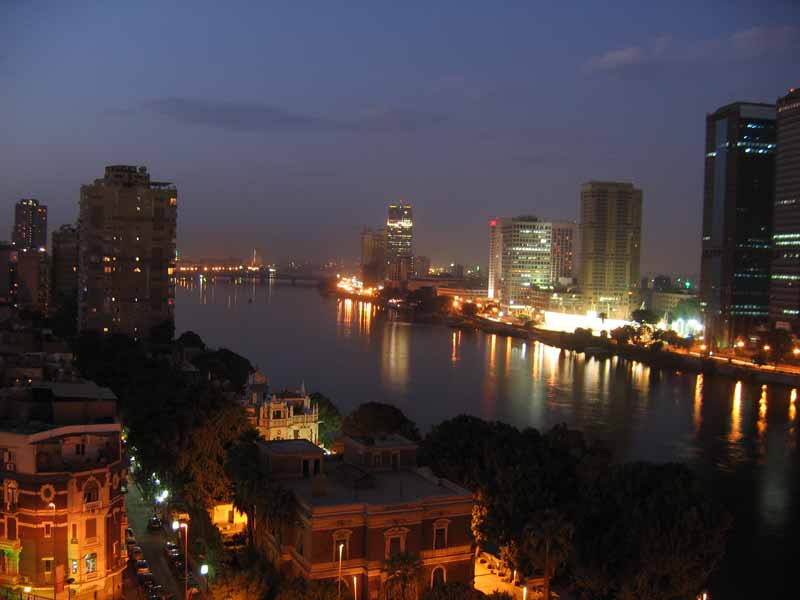 There has to be PLENTY of things to see and do in Egypt. But time fly quickly if you are there for only 24h and a quick customer sales call. Join me here, and hold on to your hat…
Departure from Arlanda 5:14pm with Turkish Airlines. No problem, just had a long day at the office. Change of flights in Istanbul. Next flight leaves at 11:10pm. Arrive in Cairo at 01:30am. Immigration, check visa, pick up luggage, customs, taxi. 03:00, finally at the hotel. Beep beep – up for breakfast. Picked up by the local sales team. Briefing at Starbucks. The US global sales and lab managers fly in. – "Hi, we are you". More briefing. Customer meeting goes well. De-briefing. – "Great progress! Lets close this. Sell, Sell!". Local sales team takes off for home. We take off for the hotel. Bear in the bar, taxi to the airport, check-in. Flight leave at 02:30am. Aghh, arrive in Istanbul 04:00am. Crash to bed in the airport hotel for 4h. Flight to Arlanda departs at 10:40am. Safe back in Arlanda. Only 3h driving back to Norrköping.
Well, in retrospect. Mybee I did not see that much of what Cairo can offer. But I did get a few good shots of the early morning smog over Cairo, and a great view of the Nile at night.
See the photo album from Cairo.