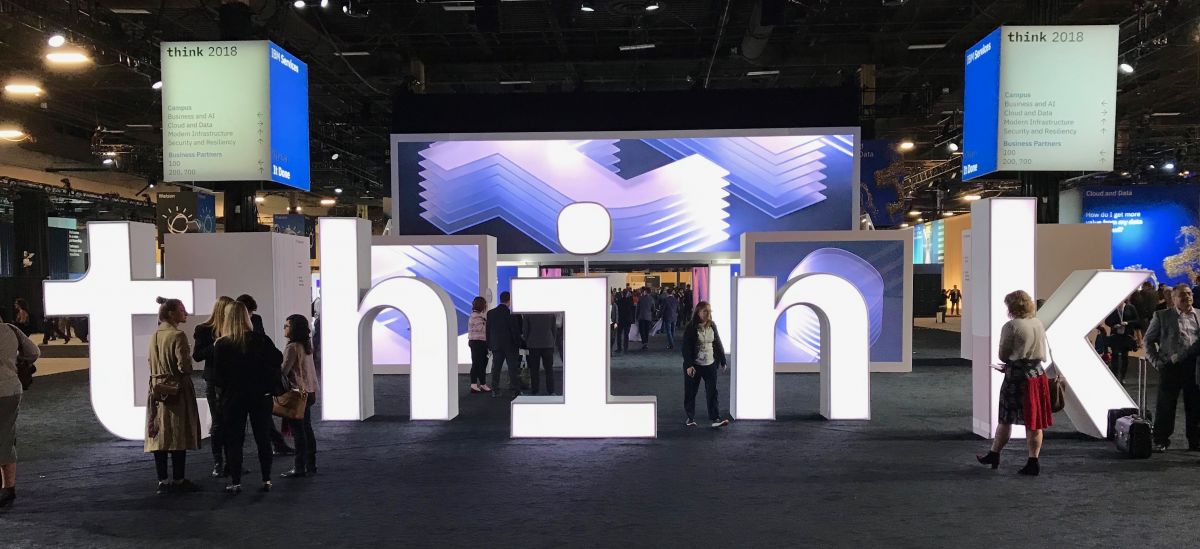 Think conference 2018 under the theme Let's put smart to work.
This year at Mandalay Bay in Las Vegas. Much alike Interconnect 2017 at Mandalay Bay in Las Vegas. And Actually, not that different from Interconnect 2016 at Mandalay Bay in Las Vegas. Or for that matter Interconnect 2015 at … Mandalay Bay in Las Vegas. Next year conference breakes the pattern, 2019 in San Fransisco.
More then 22.000 attendees visited Las Vegas for THIS yearly IBM conference.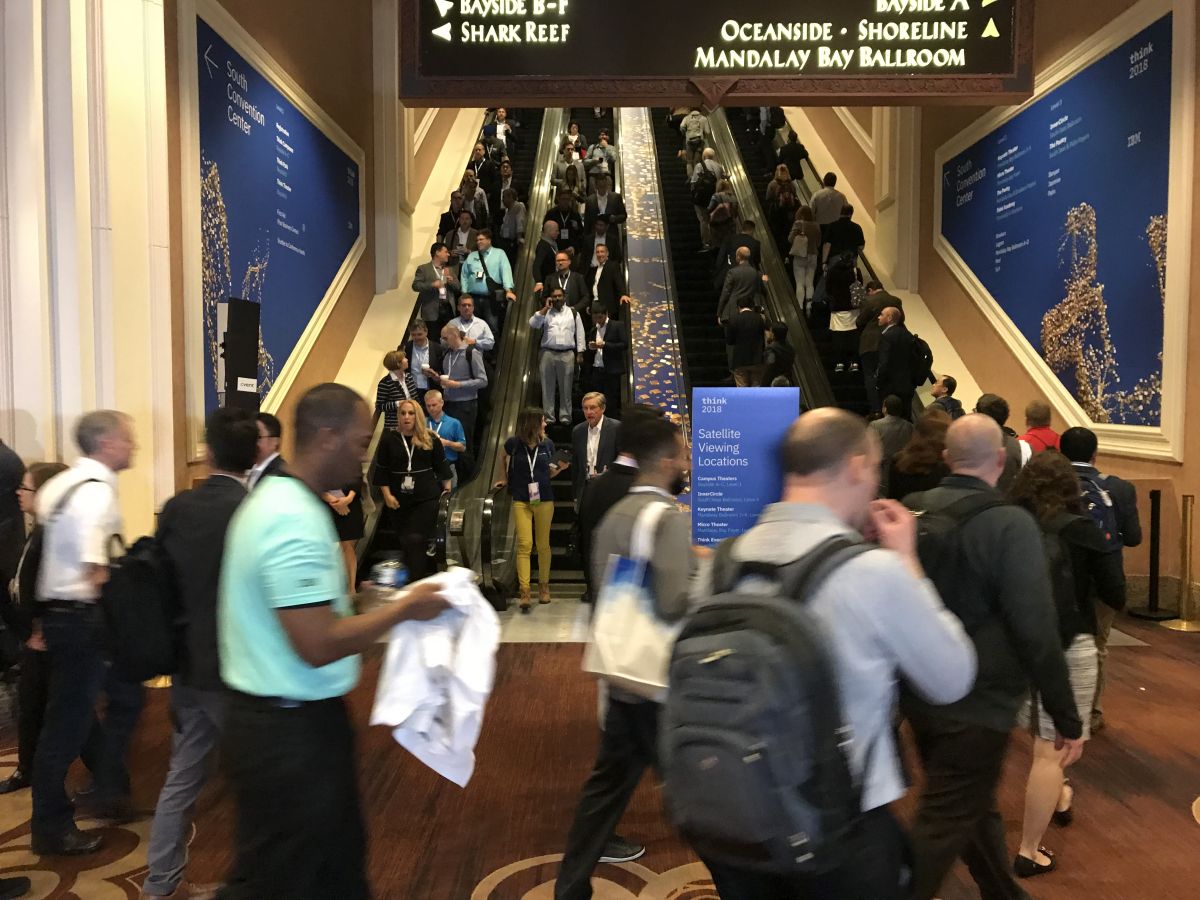 Arriving on Sunday (before the conference started on Monday) lots of work remained to be completed. For the displays and more the infrastructure. This show a before and after view of IBM Academy floor.


I was running several Dev Zone Labs
Mats and Leonardo demonstrated Watson IoT Platform and the new IoT Edge capability.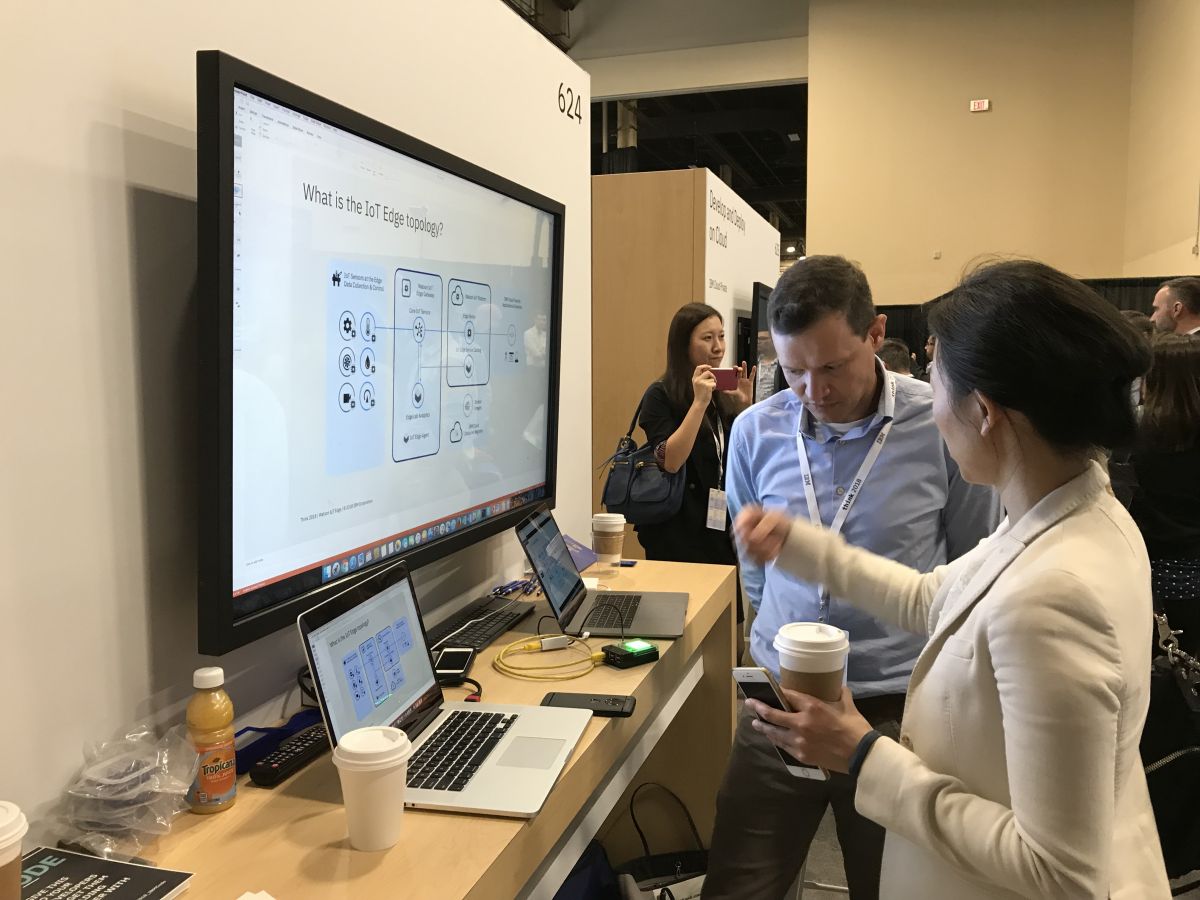 And had some fun doing that
See clips from the IBM Rocks concert with Chainsmokers

See all pictures from Think 2018.