Bermuda, April 9th – 14th, 2005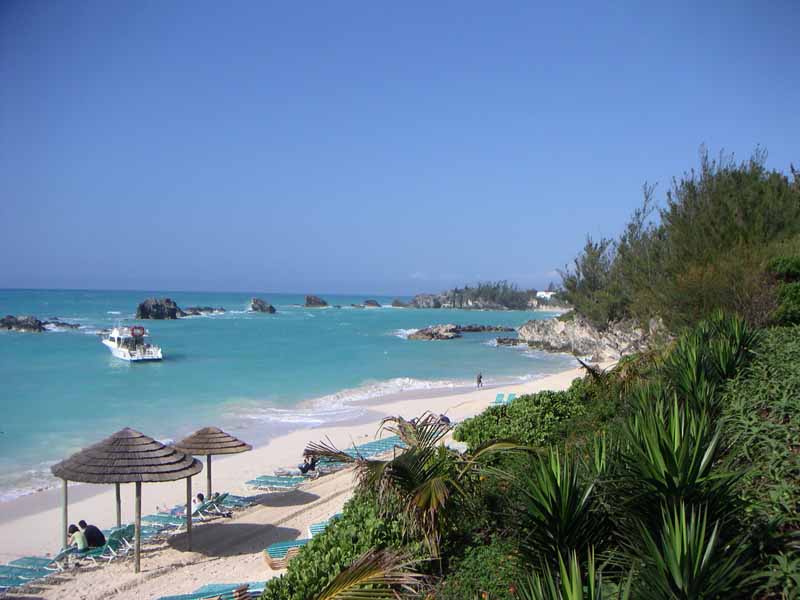 IBM celebrates their top performers through the Global Golden Circle Award. IBM's premier recognition event. The Global Golden Circle celebrates exemplary performance by those who contribute to IBM's revenue and profit objectives through outstanding sales and customer leadership. The achievements in 2004put the three of us; Mats, Bo Strömqvist and Anders Torelm in very select company – IBM's top performers across all brands, channels, customer sets and geographies. The 2005 Global Golden Circle was held in April in Bermuda. While there, we had an important opportunity to network and share knowledge and experiences with fellow Circle winnersas well as to relax and enjoy the unparalleled sights, culture and entertainment of the island. We had a selection of recreation events like sailing, diving, whale watching, and biking. We had evening events like Dine-Around where we were invited to selected restaurants. We selected Tom Moore's restaurant. We also had many exciting dinner events at the Southampton Hotel.
Our time at the Golden Circle was everything we imagined it would be, and more. The fun in the sun … the pageantry and lore of Bermuda … Teddy Tucker's fantastic stories … Andre-Philippe Gagnon's amazing voice … the incredible talents of Sir James Galway … Josh Groban's wonderful performance … and the magical island paradise, be a special memory that lives forever. Thank's IBM!
Video: View the opening session at the IBM Golden Circle Award 2005.
Video: View the greeting from the Bermudian bellman.
Video: View some of the highlights from the activities.
Also, see picture album from Bermuda →.