Rational User Conference 2007: Challenges and Approaches in Global Development and Delivery.
14 jun 2007
My first RUC presentation with Kathryn and the Rational Greenthread team.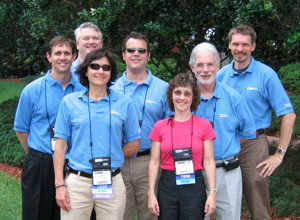 The session summarizes our market view of global development and delivery, its challenges and current market outlook.
The CRM29 session presentation can be downloaded here > CRM29.