I got in early for the user conference at had some time on Saturday to visit some of the interesting places around Orlando.
Kennedy Space Center
Kennedy Space Center is definitely a spectacular place of you enjoy huge machines. I doubt they come in any larger sizes than the size of the Saturn-V rocket. A 110m and 3 ton beast. Each of the exhaust boosters can easily fit several men. More on the NASA home page.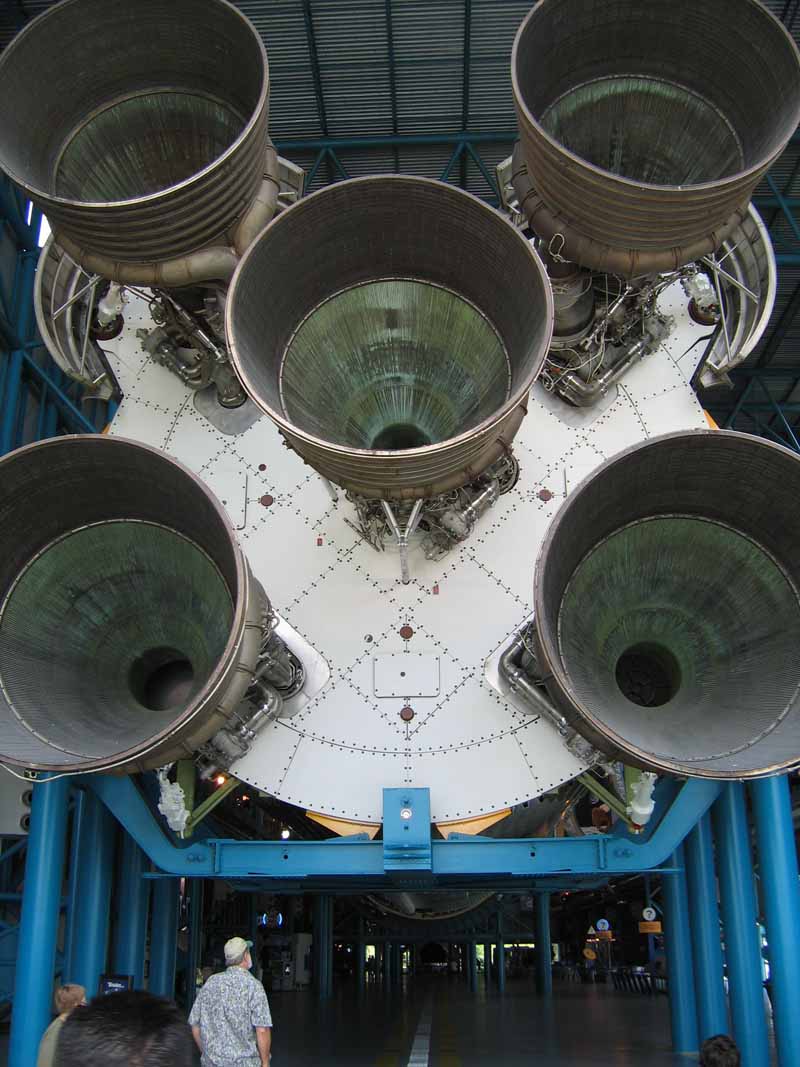 There are also replicas of the Apollo lunar modules, the lunar module, and the service module.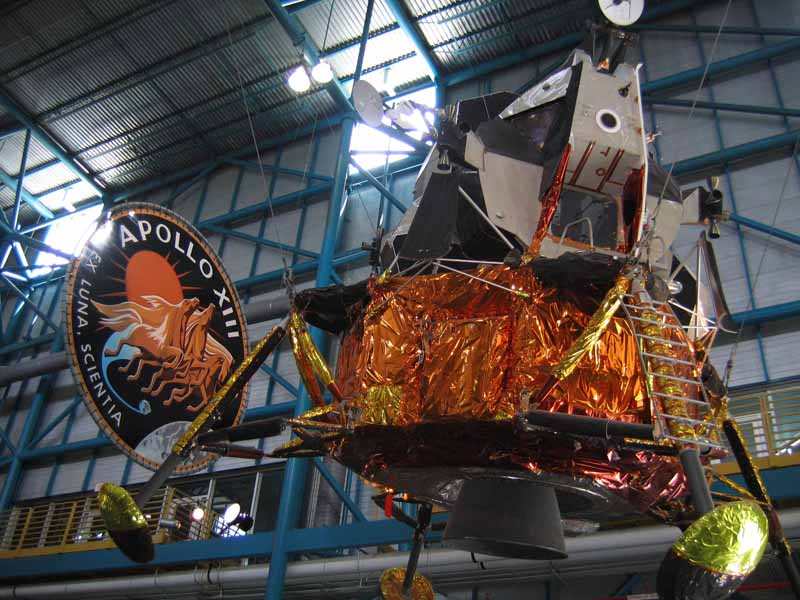 One can also take a tour around the launch area. And look. There it is; the Space Shuttle, on the launch pad being prepared for its next launch.
See more pictures from Kennedy Space Center →
MGM Studios
MGM Studios was taken over by Star Wars troopers. What a commitment! Travel lightyears to write autographs.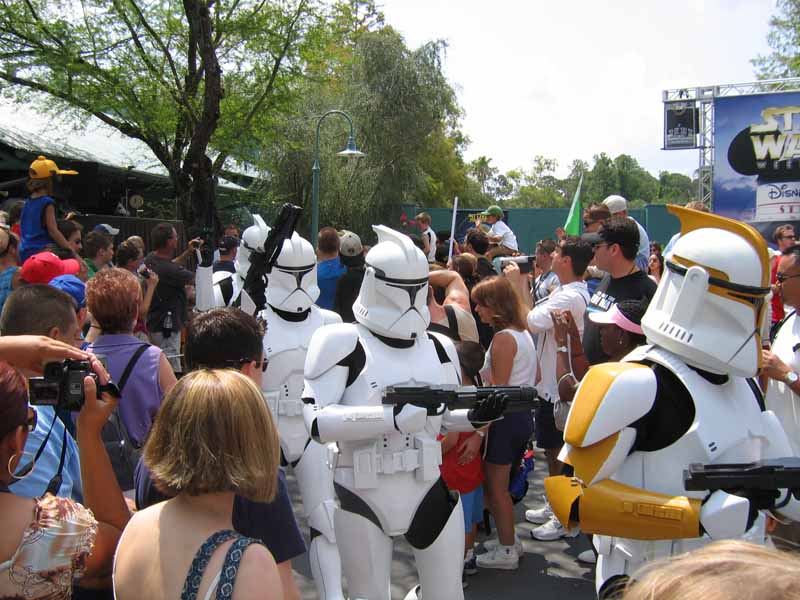 See more pictures from MGM Studios →
Sea World
Sea World was next on the list. A fun combination of sea life, water shows, well trained wales and dolphins, and amusement park rides.
See more pictures from SeaWorld →
RSDC 2006
RSDC 2006 was an interesting experience. The user conference is located at the Disney Swan and Dolphin Resort. The two hotels are closely located and the conference runs sessions in both venues. The fountain is a key meeting place. I did not submit a paper for this conference, but attended many sessions.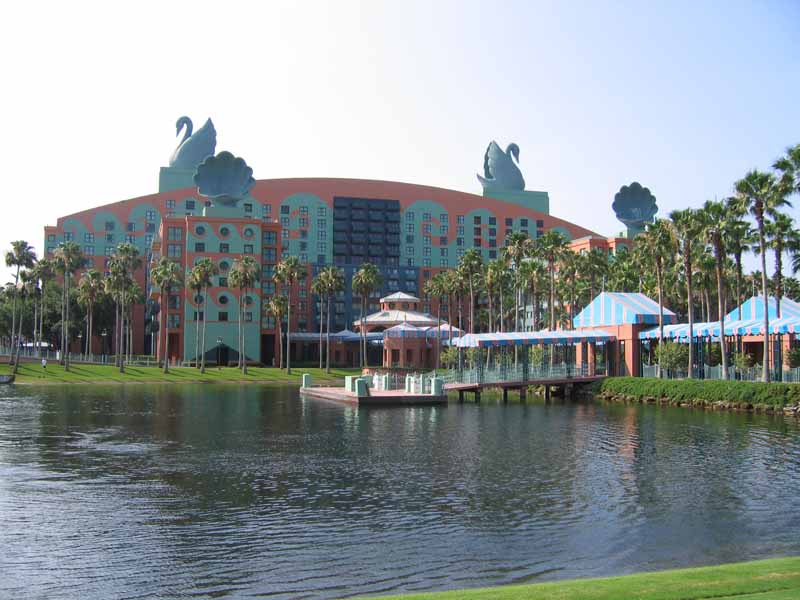 See more pictures from Swan and Dolphin →